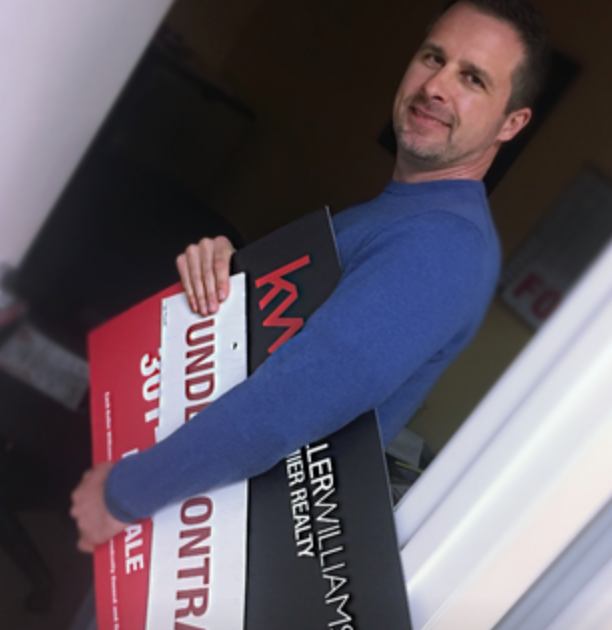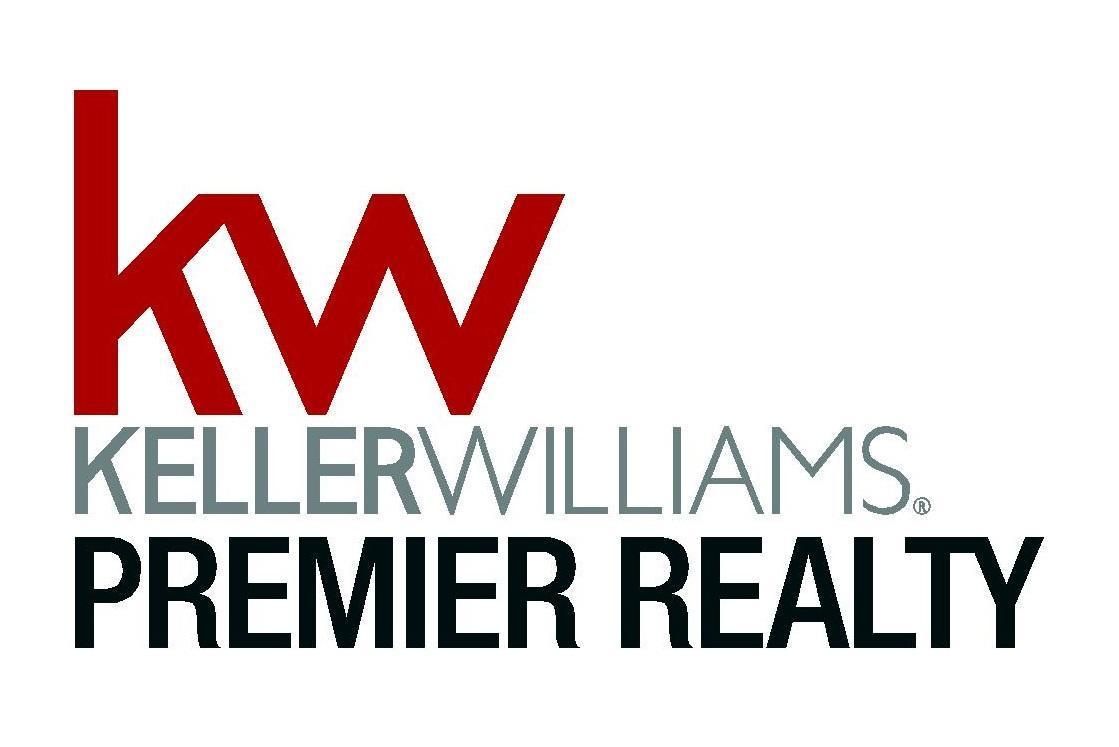 Thank you for taking the time to view my website. I hope you find value in the blogs I have posted and the property search engine. I have been investing in Real Estate since 2010. As have most people who jump into Real Estate Investing and the amazing possibilities that it can offer, I was led here after reading a series of books, most notably "Rich Dad Poor Dad" by Robert Kiyosaki. I ran out and purchased a rental home immediately. Multiple deals later, I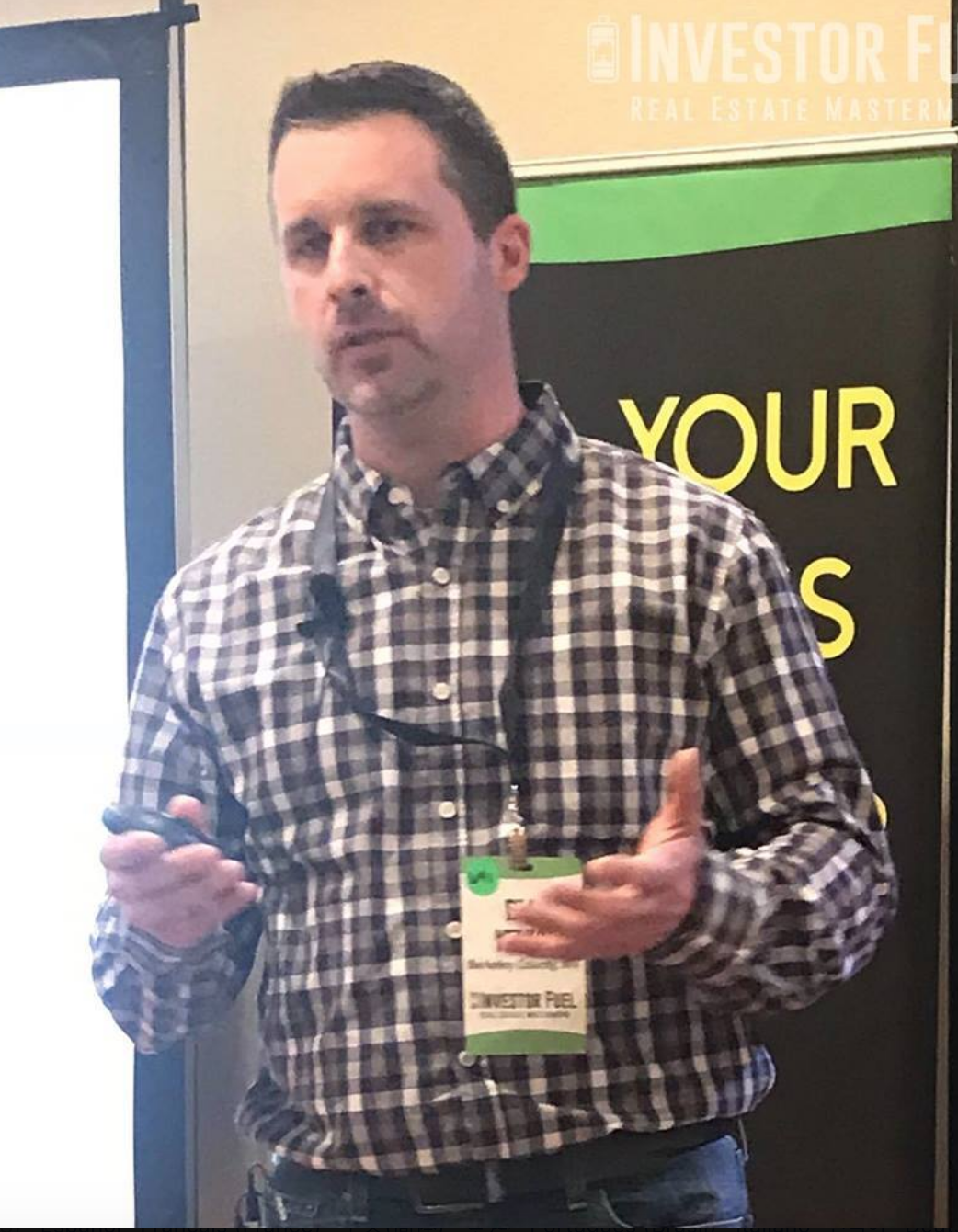 have many cash flowing rental properties with a goal to own 60 in the next several years. I have completed many creative financing deals including selling off-market rehab properties to investors.

For the last several years after obtaining my real estate license, I have been working with new and experienced real estate investors helping them find, analyze, and acquire investment properties. I have been on the listing and buying side with many investors and traditional buyers and sellers. I have found success listing and selling Homes. I was awarded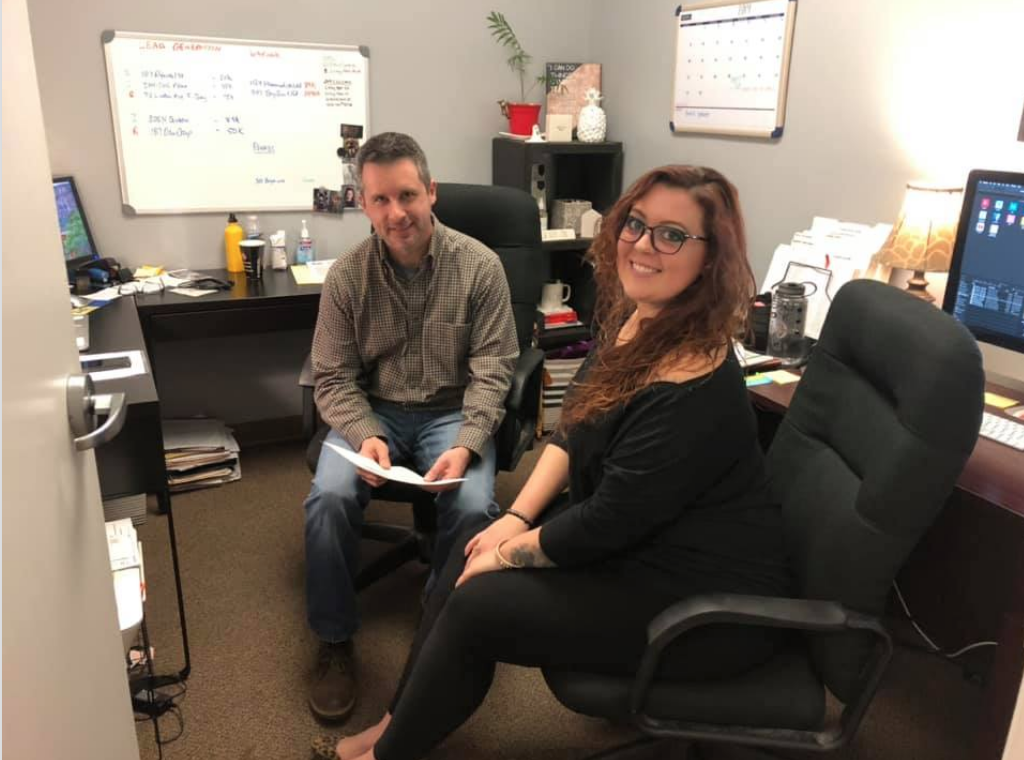 the KW listing associate of the year in my office. I believe that is a reflection on my hard work day in and day out to provide value to my clients and to build a better life for my family. My business and my team continues to grow year of year. Our singular focus is to listen to our clients and work to achieve their real estate goals. We do that by understanding the market and positioning our clients homes to sell with time tested marketing strategies that work.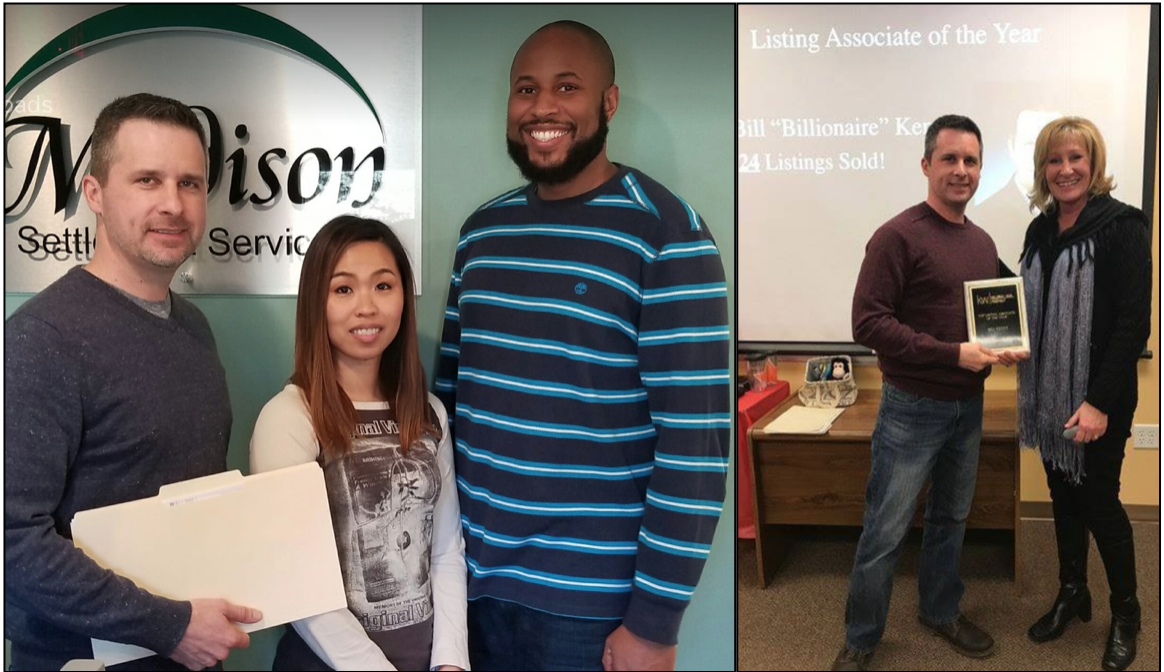 I am a part owner in a real estate investing company that buys and rehabilitates homes to resell and others that we turn into rental homes. Our goal is to provide modern safe and clean living homes in our local area. We also have started a Real Estate Investing Meetup Group that provides free real estate investing education and allows us to build a great network of people in our industry that we can leverage to help our business and my realtor clients. Our group includes Local lenders, contractors, agents, appraisers, accountants, full time investors and those just getting started. For more information regarding our meetup. www.mdwvhomebuyer.com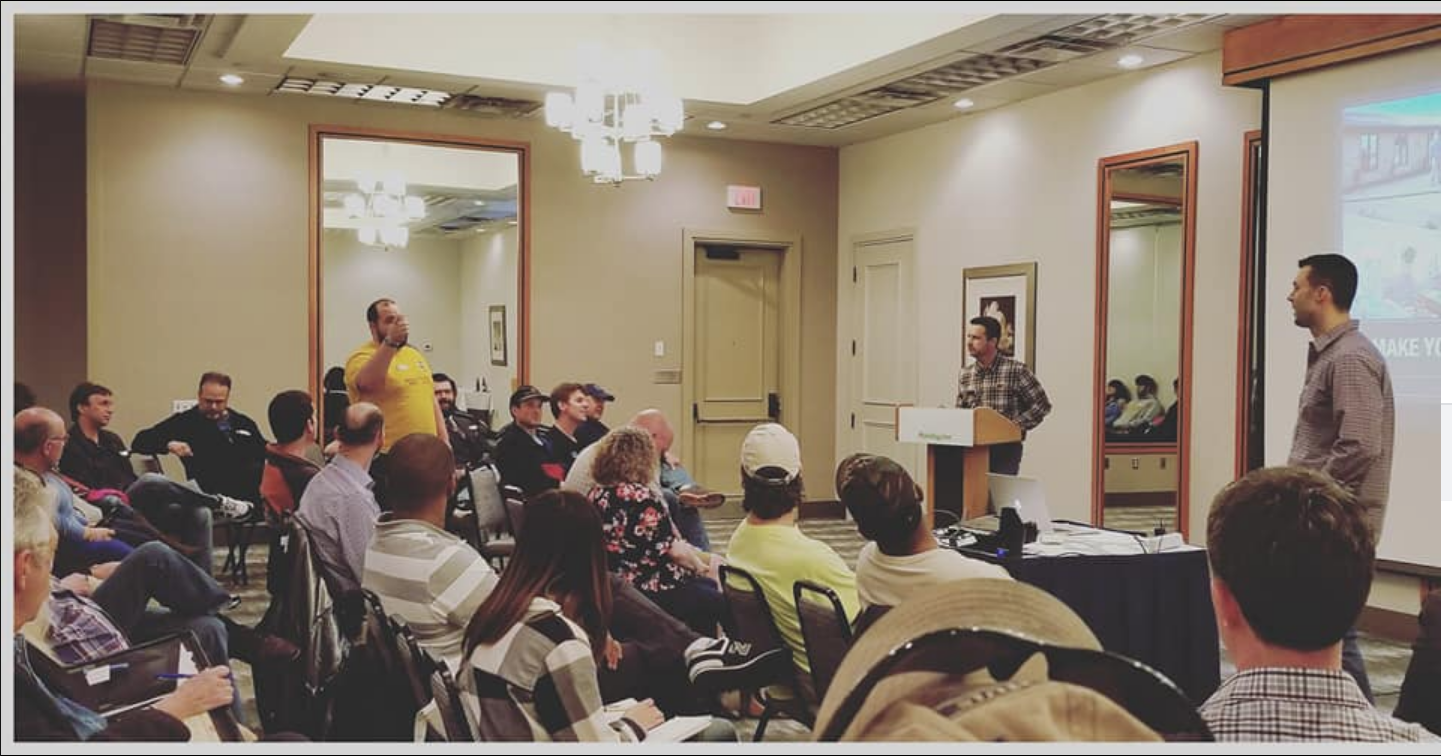 My loved ones are the driving force for doing the things I do… I am the Father of three children (one in college and one on the way) and I am working hard to give them what they need in both education and experiences. I want them to be successful starting out their independent lives. When I am not working I love to hike US national parks and have visited many, with many more on the list. I love to travel, to read, and I am a huge Orioles and WVU fan!

I am constantly looking to learn and share my knowledge and experience.

Our local market offers many advantages to investors. I would be more than happy to share those thoughts to see if it meets your investment goals.

Feel free to call or email anytime! -Bill